WELCOME
to the artist Biriney's workshop for Nana figurines.
The name 'Biriney' stands for unique, high-quality Nana figurines inspired by the works of Niki de Saint Phalle.

Please contact us if you have any questions or special requests. It goes without saying that we will tailor our discussion to your individual needs.

We're so glad you're interested!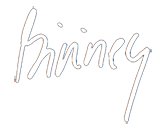 Updates for August 2020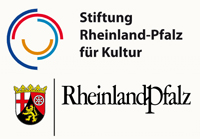 I am happy to have been selected as one of the scholarship
holders of the Rhineland-Palatinate Cultural Promotion 2020.



Painting a big garden sculpture. Draft model in the foreground.
Commissioned work, height 1.90m / 6.2 feet (for a customer in Belgium).
Follow us on Instagram
You'll find up-to-date pictures and insights into my work.